Guidelines for poster presentations
Poster sessions will be held on Tuesday July 18 and Thursday July 20. Your poster should satisfy the following requirements:
Posters should be in landscape format and must be at most 48" wide and 36" tall (A0 paper size is perfect).
Posters must contain a title with clearly specified authors, their affiliations, and contact information of the presenting author.
Easels
The posters will be presented on easels.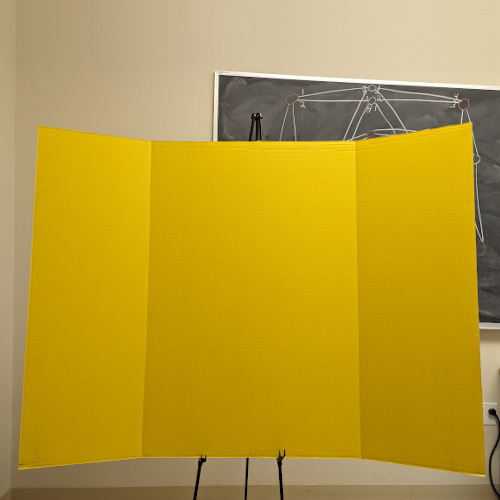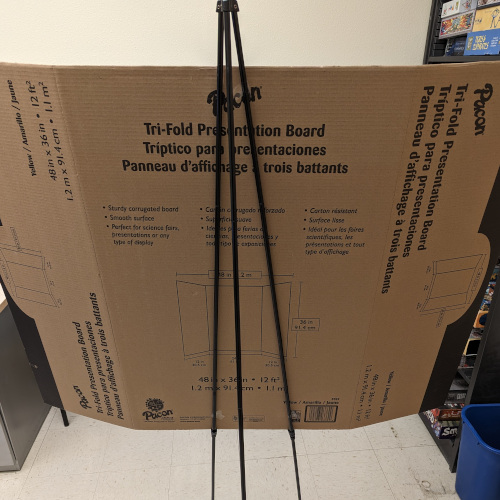 Printing
If you want to get your poster printed in Davis there are two options.
Repro Graphics, which is a part of UC Davis, can print posters for a lower price than most local copy stores. To print with Repro Graphics, please follow the directions below:
By July 1, send an email to reprographics@ucdavis.edu with the following information:

Your name and phone number
Size: We recommend 36"x48" landscape (see the information about poster session poster boards)
Material: Photo gloss or photo satin paper. Other options include vinyl or fabric
Your poster as a pdf attachment
Pick up date/location: We recommend picking up on Monday, July 17 at their Davis Campus Office

They will process your order and send you a confirmation and final price (they estimate about ~$50 or more depending on the specifics of your poster)
Pick up your poster and pay with cash or credit card
Davis Fedex can print posters, but their prices are higher at ~$70 for a 36"x48" poster